1986 Honda Rebel Keihin VE Carburetor VE08DAYG
Slow jet #35 – Main jet # 128
Complete kits for these are impossible to find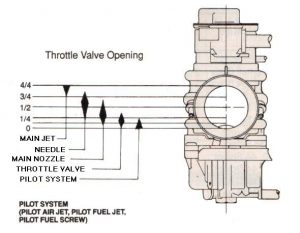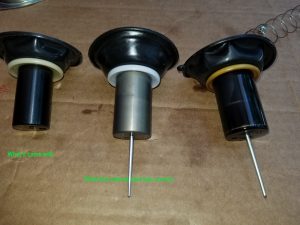 Bad Better Best
Honda PISTON, VACUUM 16111-KR3-671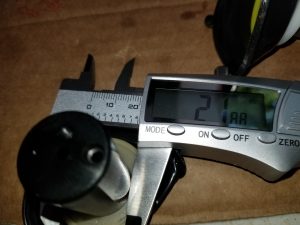 Bad Above What was in it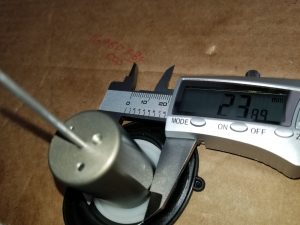 What the Internet said was a good match replacement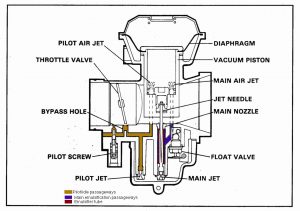 What it sounded like with 23mm Vacuum piston
Pilot valve open 5 turns to keep it running without choke – would not provide power without choke on part way.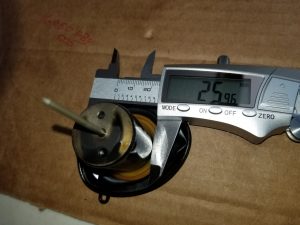 What came in the used Carb I bought.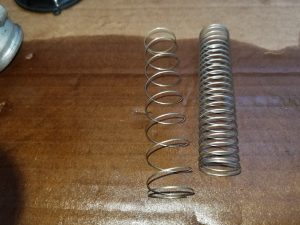 The spring on the left came in the Used Carb
The one on the right was what was in it.
16050-KR3-671 SPRING, COMPRESSION COIL

What it sounds like with correct 25mm Vacuum piston.